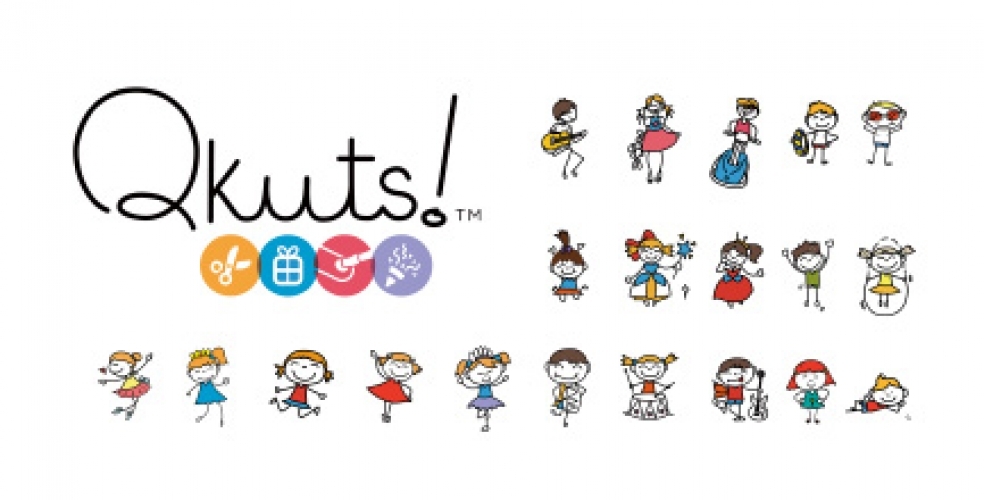 Rebranding Strategic & Creative Concept
Rebranding Strategic & Creative Concept
Qkuts is the first kids-only hair salon in China, offering not only haircuts, but also manicures, events and entertainment. When they approached us, two stores were already opened; the company was ready for further growth but in need of a brand concept to help them with tackling challenges that came up along the way – a business concept that is new to local customers, and the first competitors that started copying the idea.
Our new branding embodies Qkuts' positioning and values of being friendly, approachable, and playful, while offering premium services and products. In the visual identity, we not only underlined the international heritage, but also made the business idea and the range of services more clear – essential since the idea of a salon for kids is still new in the Chinese market.
The rebranding received Gold in the "Best Brand Experience" category at the Transform Awards in Hong Kong.